About Tangoflex
®
Tangoflex is a unique and comprehensive program designed for those looking to become more flexible, increase range of motion, increase strength, improve balance and overall well-being. Tangoflex focuses on deep muscle flexibility, incorporating a combination of stretches that transition from one muscle to the next. Balance, Strength and Cardio Combo exercises complement the program to maximize results and body control. It's a complete body workout that you can do in the comfort of your home!
Specifically for dancers, the program helps improve technique and finesse of a dancer's form, from the gracefulness of movement to the lines and extensions of the body.
Victoria Sarquisse
Founder, Professional Tango Dancer & Former Competitive Gymnast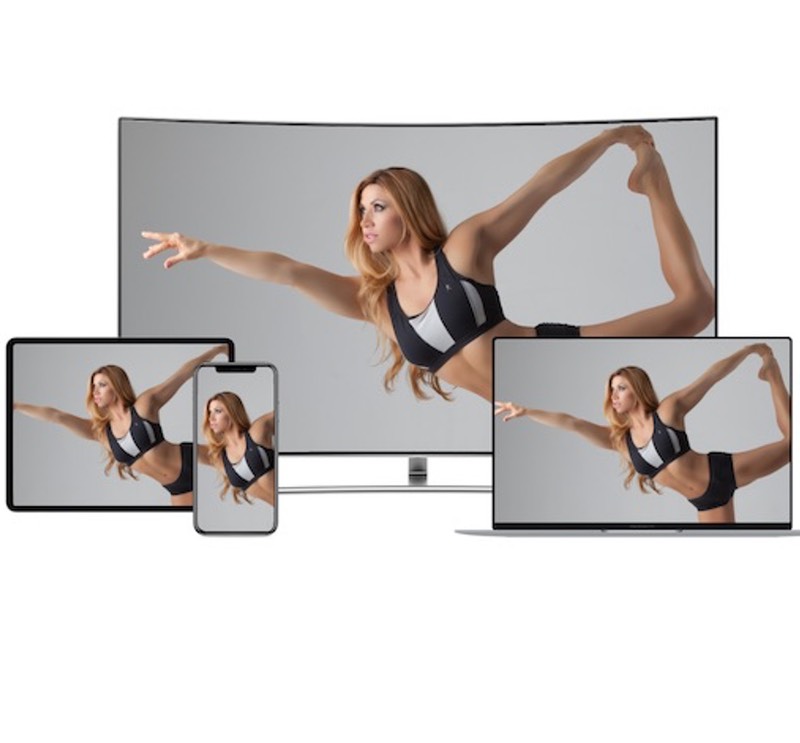 Studio Tangoflex
Global access to the online streaming studio with 60+ exclusive videos, including new videos, workouts and challenges added weekly to help you stay focused on your specific goals. Workouts are designed to better your posture, refine your movement, your extensions and your body. If you are a Tango dancer, there is a section dedicated on exercises, technique and embellishments just for you!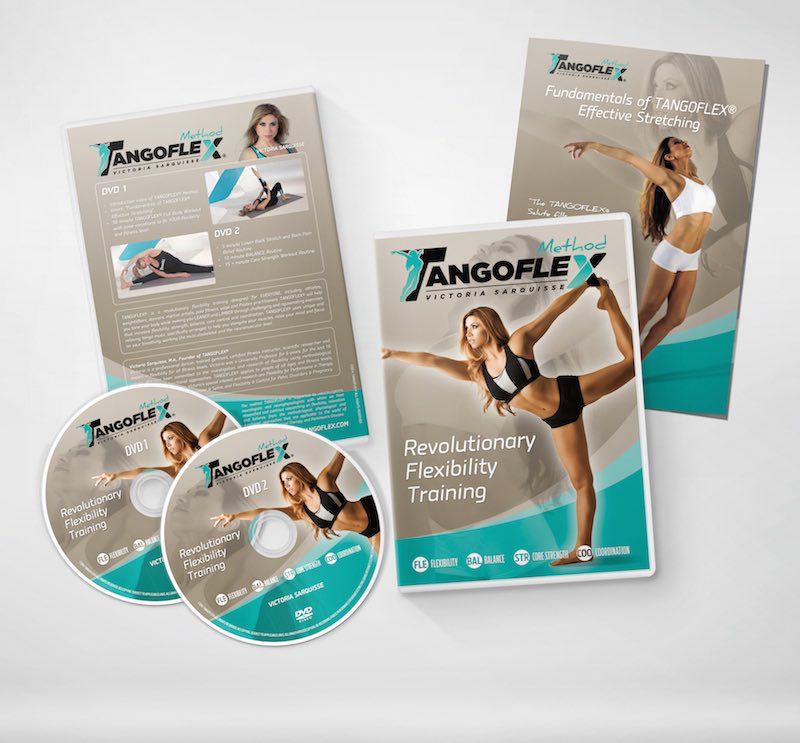 Tangoflex: A Revolutionary Flexibility Training
This 2 dvd set with 80+ minutes of exercises focuses on Flexibility, Balance, Strength and Coordination exercises. Whether you are up for 50-minute full body flexibility workout, or the 5, 10, or 15 minute routines, you will treat your body to an inner massage.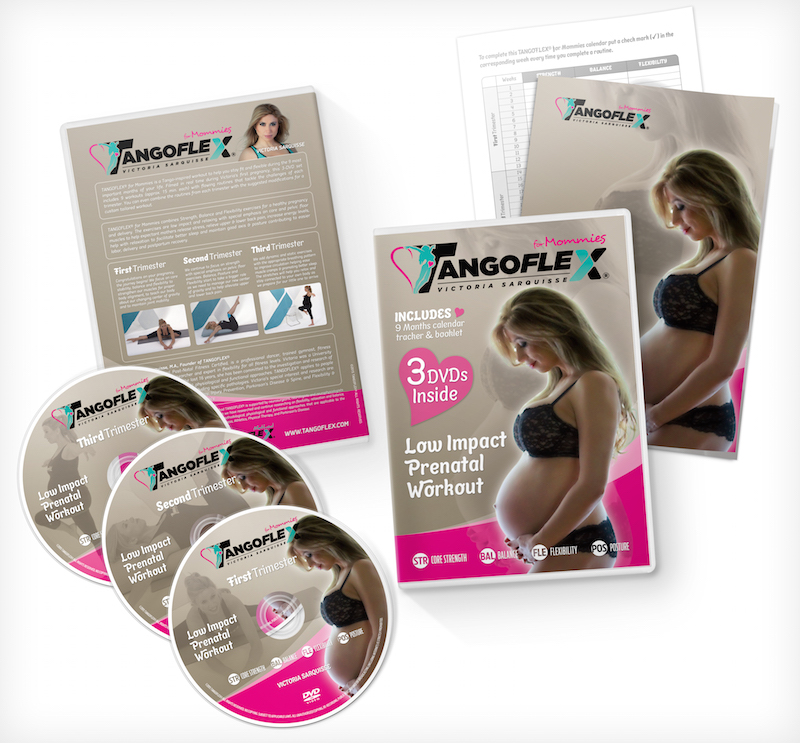 Tangoflex for Mommies: A Prenatal Workout
This 3 dvd set (one for each trimester and total of 9 workouts) is a comprehensive series targeted at expectant mothers. Created and filmed during Victoria's first pregnancy, workouts are low impact and help release stress, relieve upper and lower back pain, increase energy levels and assist with relaxation to facilitate better sleep.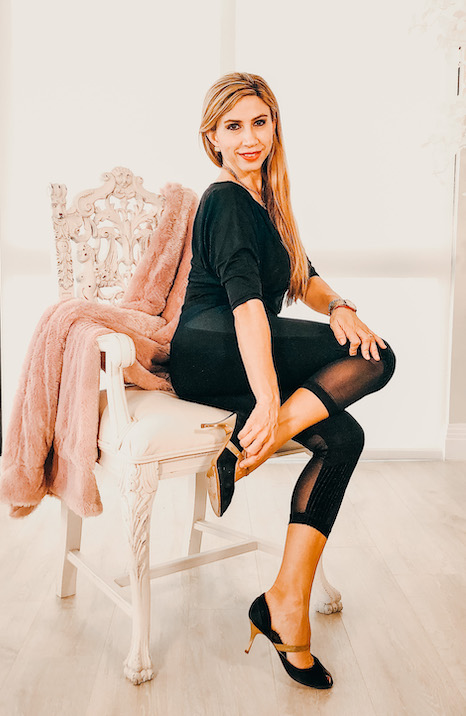 Hey there!
I am Victoria Sarquisse.
Artist, Professional Tango Dancer, Fitness & Flexibility Specialist, Certified Trainer, Former Competitive Gymnast, Author, Educator.
 I was born and raised in the busy and magical city of Buenos Aires, Argentina. I developed the Tangoflex Method from my heart to share with you the world of fitness, technique and dance. All combined in a series of videos that you can do from anywhere in the world! I am a Flexibility and Fitness Specialist, certified trainer, Professional tango educator and performer, with a life dedicated to studying and understanding body mechanics, fitness and technique and with over two decades of professional experience. My obsession is teaching others how to become more confident with their own movements and personalities in dance and life.