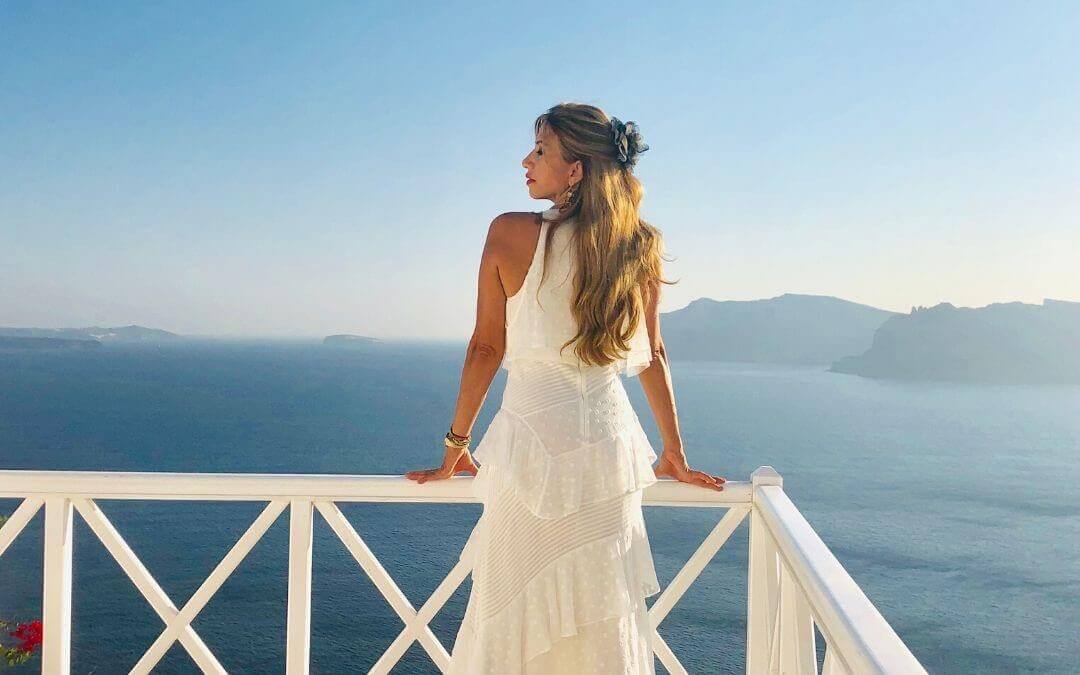 When did we start mistakingly thinking that being feminine was being weak or passive?  In today's...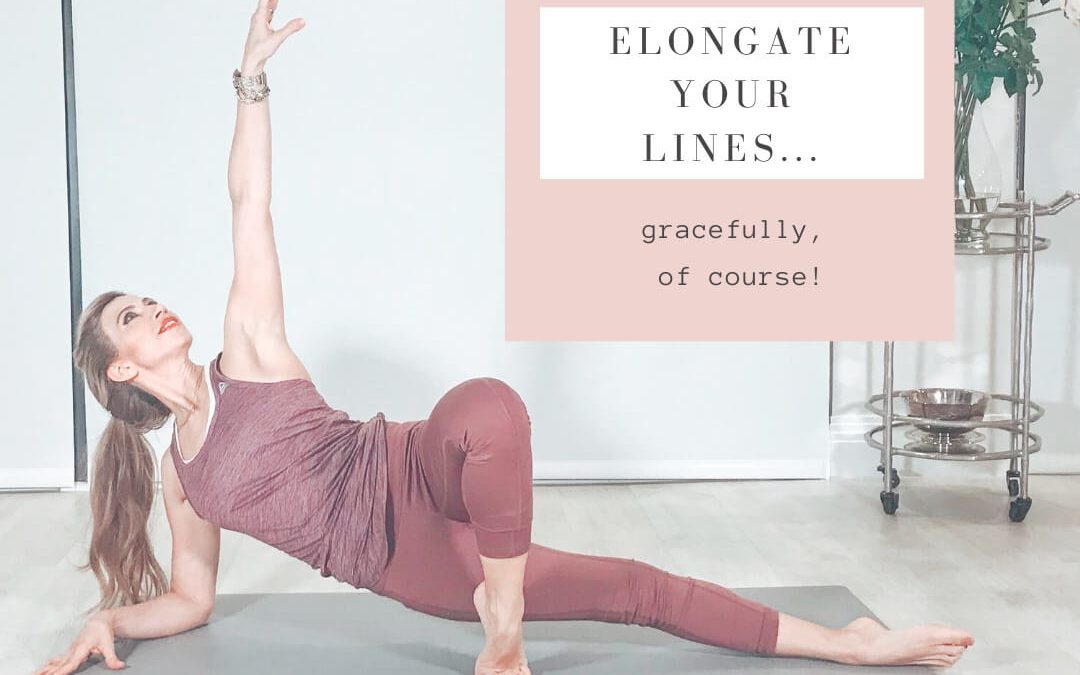 Long lines and extensions are more than a characteristic of good technique.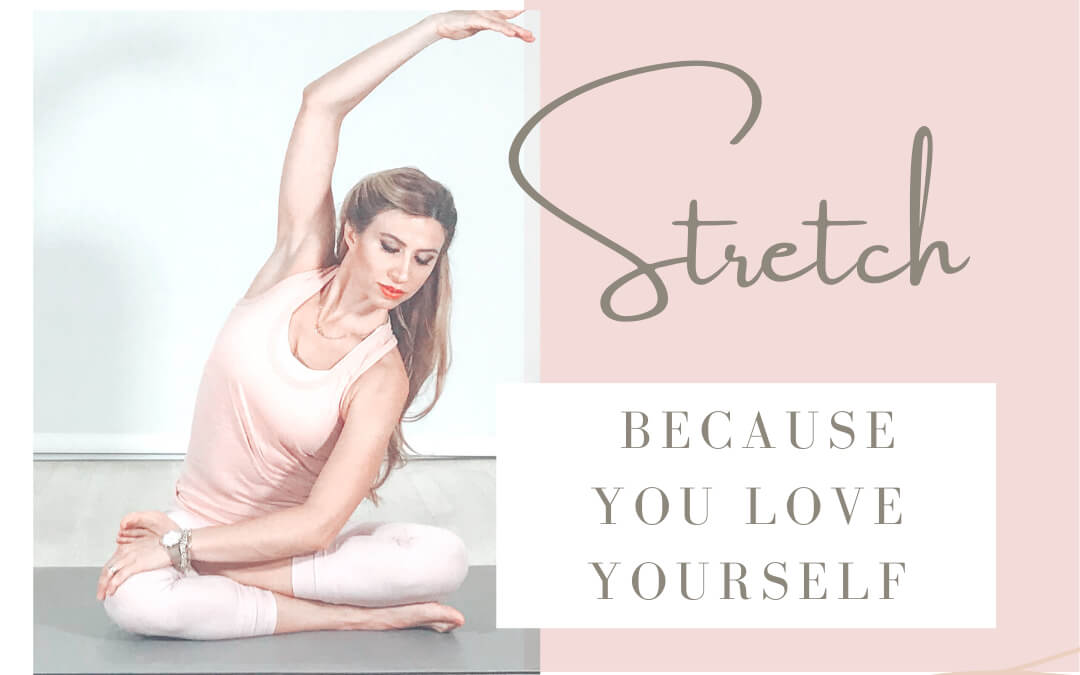 Why loving yourself can be so hard when everyone says is the most important thing in the world?
Here are three simple steps to start loving yourself again.