Hey There! With everything going on and with all of us having to stay home more than usual, I've decided to do a soft-launch of the Studio Tangoflex program. I'll be posting a FREE video every week for the next few weeks to help you get your mind and body away from everything going on – We all need this right now!  Each week I'll have a different video, so make sure you check back in to see what's new every week!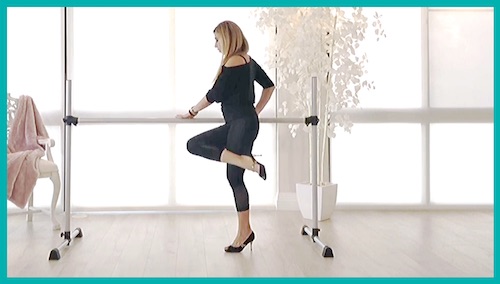 How to gracefully perform high embellishments in the 'parada' and 'pasada'  
It will show you a possibility on how to gracefully use your body to accommodate embellishments in the pivot of the forward step as you go into the 'parada' and the 'pasada'. (In the full video we also execute similar embellishment in both melodic and staccato variations.)
We talk about timing, connection and we touch on musicality.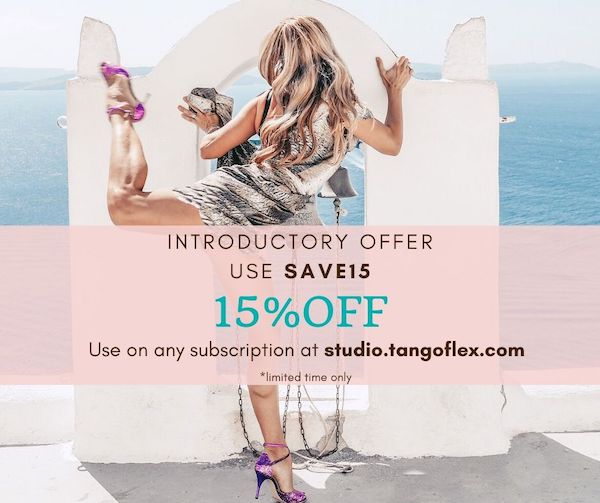 GET ACCESS TO THE FULL CATALOG
For a limited time only, get access to the full library (70+ videos and growing, bundles and more), you can use the coupon 

SAVE15

 on any of the subscriptions.